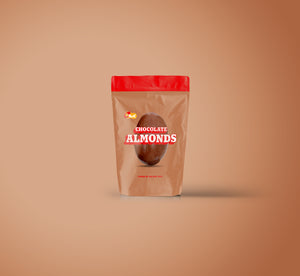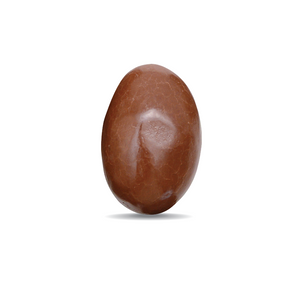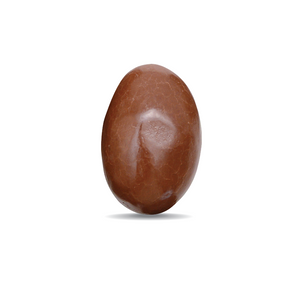 Chocolate Almonds
Real cocoa butter make these chocolate covered almonds, a true delight. Plus, all the benefits of almonds!
Weight: 454g / 1lb
Ingredients: Milk Chocolate (sugar, cocoa butter, milk ingredients, chocolate liqueur, powdered whey protein concentrate, soya lecithin, natural vanilla flavour), Roasted Almonds (contains canola oil), Modified Tapioca Starch, Shellac, Sugars (corn syrup, sugar),Arabic Gum, Potassium Sorbate, Coconut Oil, Canola Oil
Shelf life: 6 months fresh.